The company is highly aware of conducting business with
responsibility and consideration for all stakeholders
, including customers, employees, business partners, society, and communities. Furthermore, the company strives to develop the business sustainably.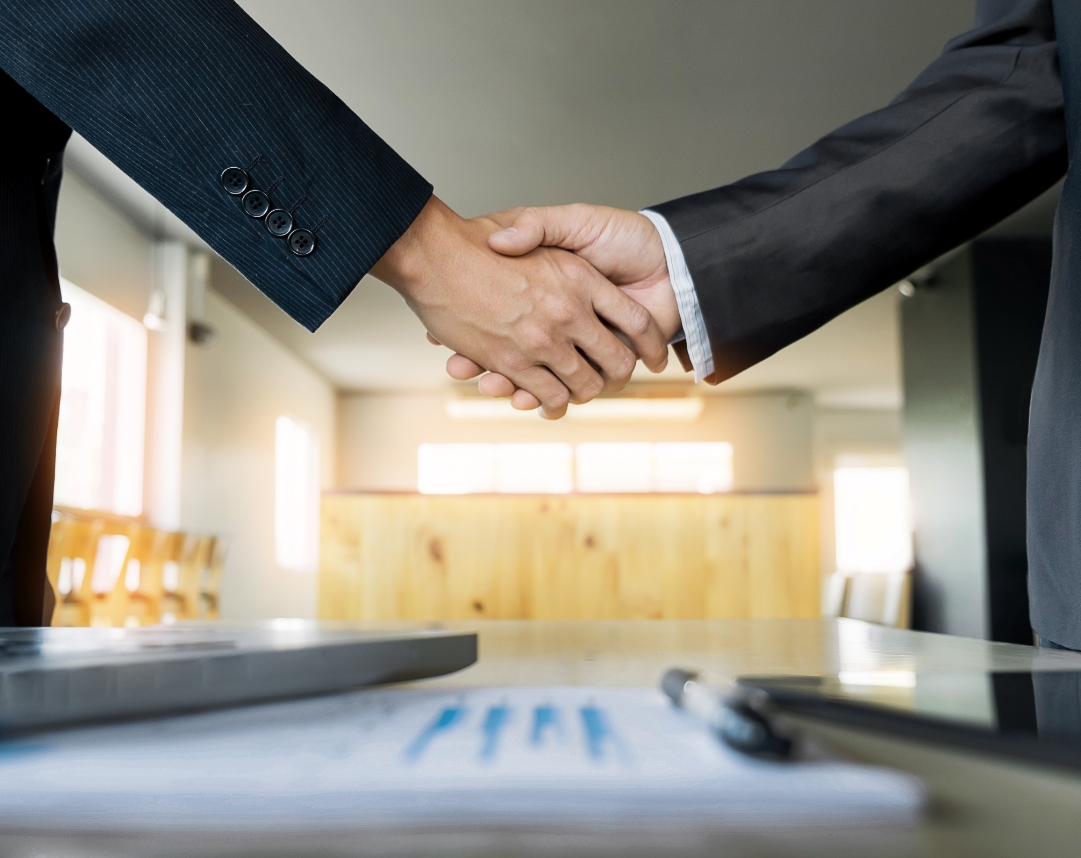 ESG Dimension
Economy and Ethics in Business Operations
As an non-life and life insurance agency, the company's main responsibility is to provide and offer products or insurance policies that are appropriate, valuable, and provide maximum benefits to customers. The company also places great importance on after-sales service. In addition, the company manages relationships with business partners and insurance agency partners as a quality sales channel, working efficiently to generate sales according to jointly developed plans.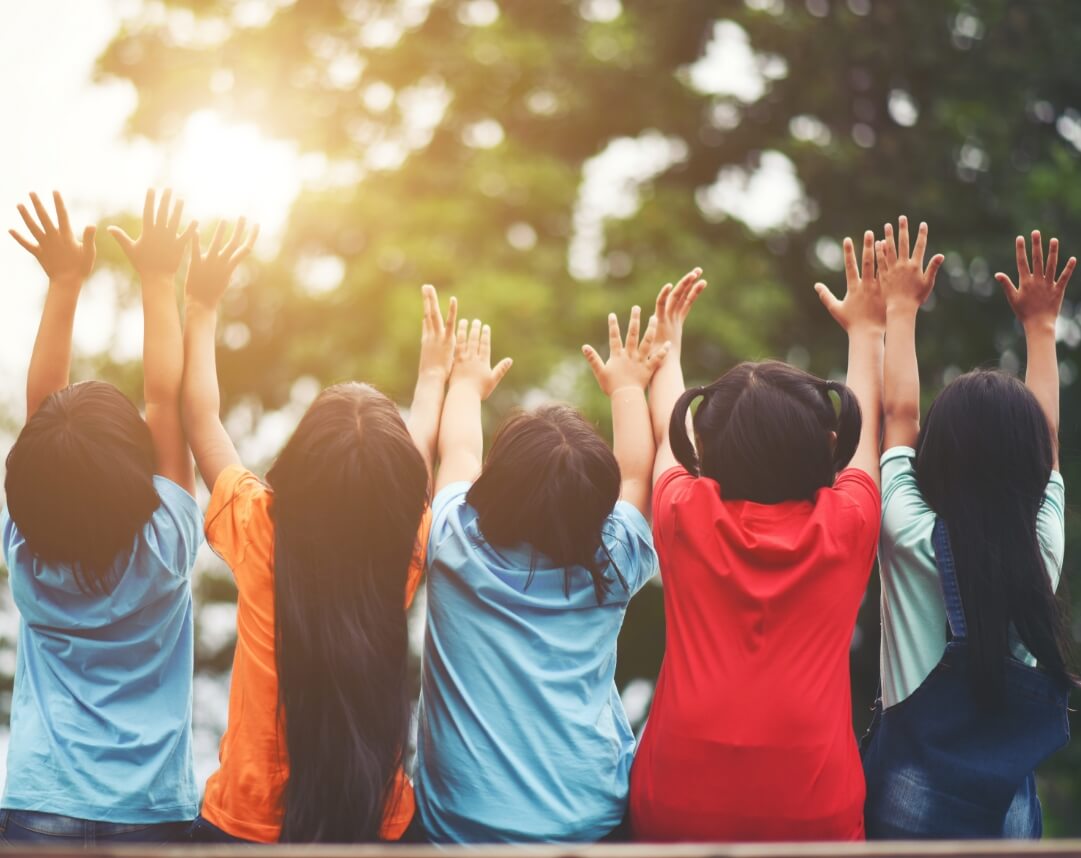 ESG Dimension
Social Responsibility
The company focuses on conducting business for sustainable growth, setting a good example for society, adhering to ethical principles, and good corporate governance. The company is aware of the importance of responsibility towards all stakeholders, including the economy, society, and environment. Therefore, a sustainable development task force has been established to provide guidelines for sustainable development, oversee sustainability and social responsibility operations. This is done under the supervision of Corporate Governance Committee.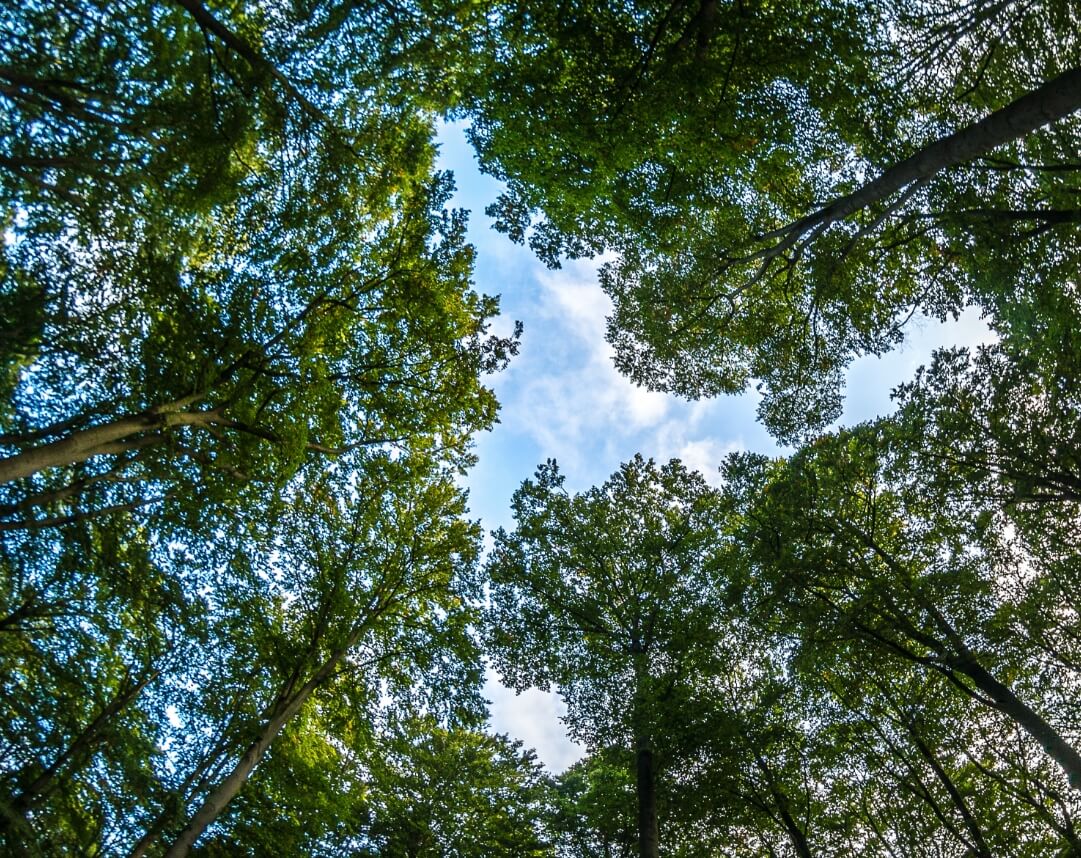 ESG Dimension
Environment and Resource Management
The company places great importance on social and community responsibility by maintaining and preserving the environment, including natural resources. Therefore, the company has announced environmental policies and greenhouse gas reduction policies. The company will not engage in any activities that harm the environment, but will prevent and create activities to support environmental conservation for people in the community. This includes instilling a sense of responsibility in all employees and adhering to various standards, laws, and regulations.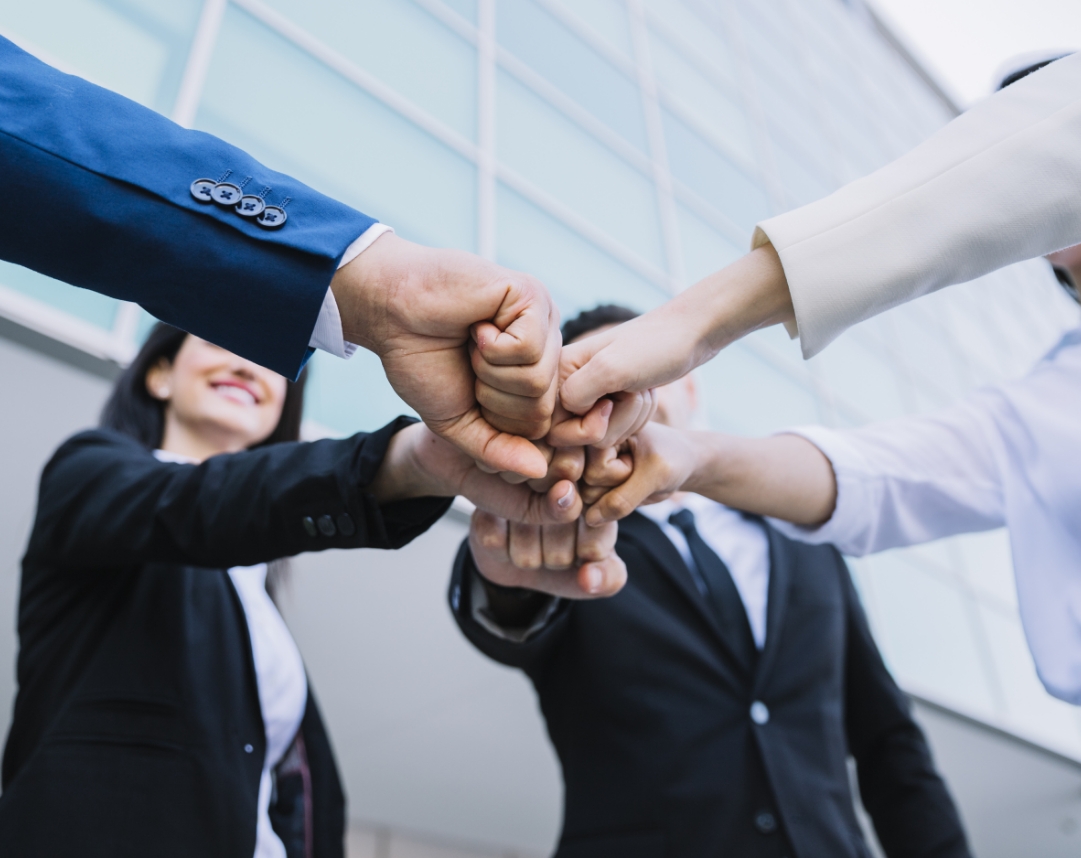 ESG Dimension
Employee Welfare
The company recognizes human resources as the most critical factor in creating value and generating returns for the business. As different job functions require knowledge, skills, and effort to achieve targets, the company has developed policies for the welfare of its employees. The management is committed to treating employees with fairness, transparency, and supporting their professional development to enhance workplace productivity and growth.